Our Services
The primary backbone Internet provider in Mongolia
Primary backbone network provider in Mongolia​
Gemnet LLC is established in August 2008 to operate in the field of international and local information and communication networks and is the FIRST NATIONAL INFORMATION COMMUNICATION NETWORK OF MONGOLIA.
 Gemnet owns and operates a 2*24 strand terrestrial fiber optic cables have 1,199km long DWDM network automatic shielded with SNCP and optical line along the railway from the Southern border of Mongolia to the northern border. It is based on 400Gb, 4Tb DWDM system and SDH 2.5Gb, OTN 10G has 99,9% reliable transmission networks that meet international and telecommunication standards with high-capacity telecommunications infrastructure.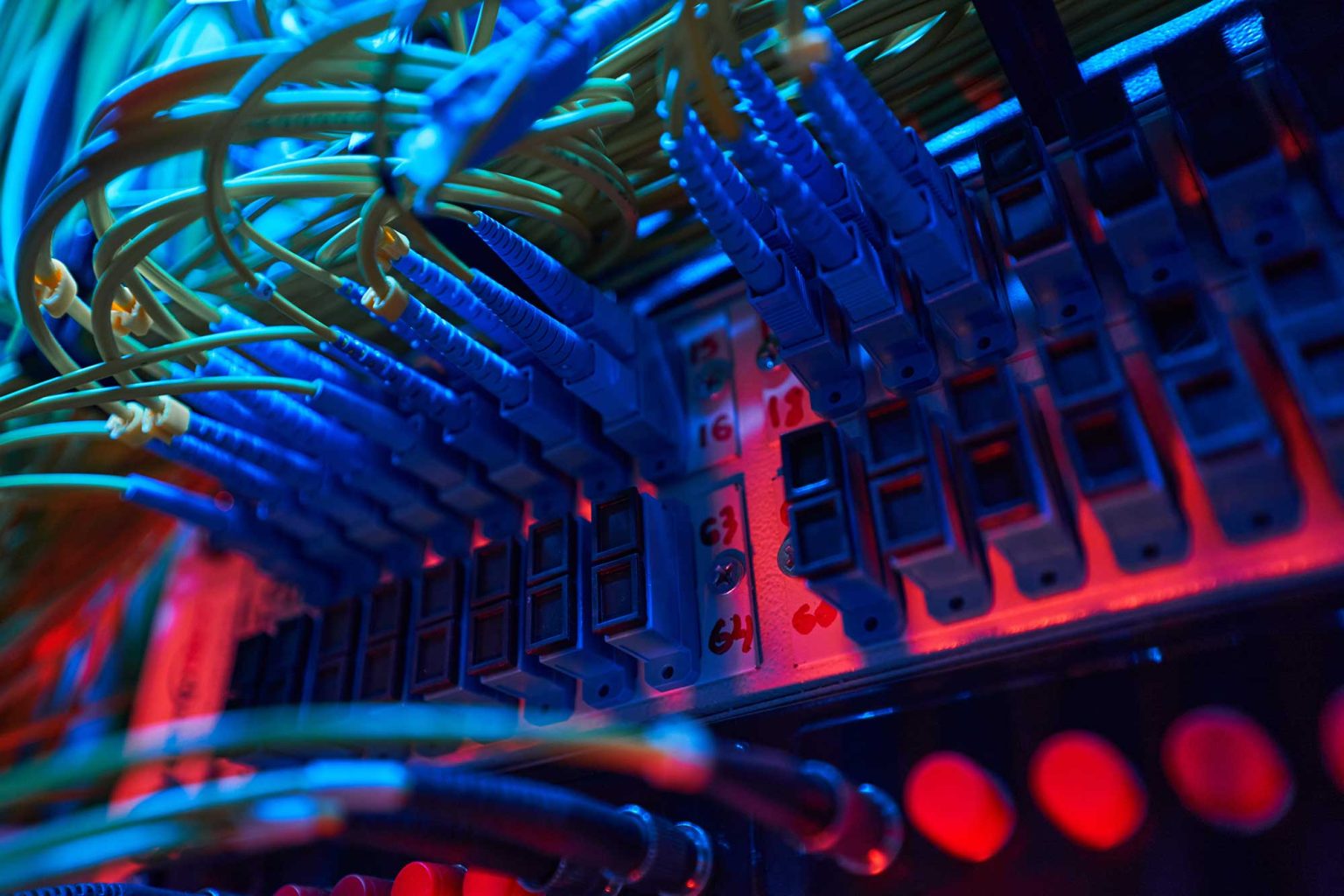 Check Ability To Connect Our Services In Your Area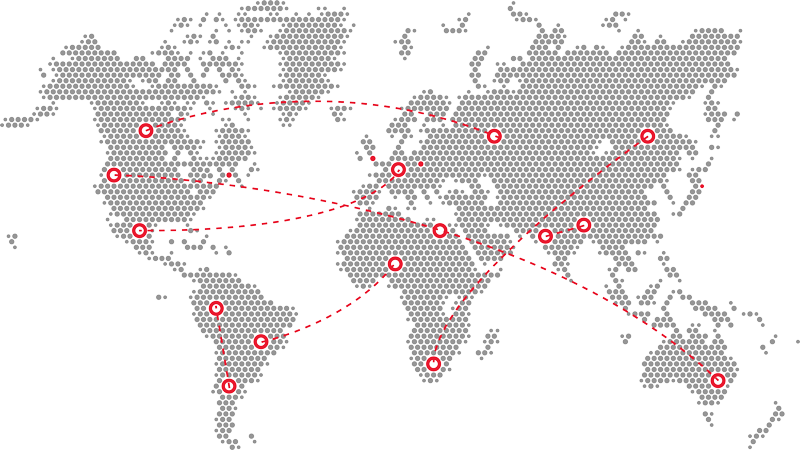 Gemnet is available to all corners of the World
Gemnet LLC owns a network system with 1199km long along the railway from the southern border to the northern border of Mongolia, DWDM network with SNCP and (1+1) optical line automatic protection, 400Gb, 4Tb capacity, fully meets international information and communication standards and 99.9% reliable operation DWDM transmission network.
Call Us Now For Connect High Speed Internet
+976 7016 0055
Интернэт анх АНУ-ын цэрэг дайны тагнуулын зориулалтаар 1969 онд байгуулагдсан нь ARPANET сүлжээ бөгөөд 1980-аад оны үед INTERNET, MILNET хэмээн...
Мэдээллийн технологийн салбарт тэргүүлэгч Австралийн "RackCorp" компанийг үүсгэн байгуулагч, салбартаа 17 жил ажилласан туршлагатай Стефен Дендтлерийг өнгөрсөн сард манай улсад...